Cut and burnish wood easily with a perfect finish!
Thanks to our Double Edge Trimming Tools™ you will be able to remove the edges of the wood easily like a professional, without applying much force and in an easy and simple way.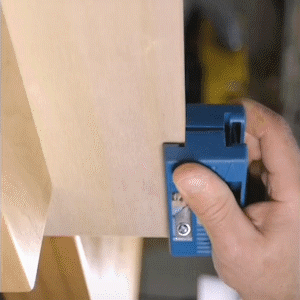 Easily trim edge banding made of melamine paper, veneer, plastic, PVC and other materials.
It can be easily adjusted to the thickness of the wood, from 1.5 to 4 cm.
Strong and durable, made with high quality material and stainless steel.