Tired of having to remove ice from your car's windshield?

Traditional scrapers are often a solution, but they often take too long, scratch the windshield or make your hand hurt. 
Thanks to our Ice Remover™, you can now remove ice in moments, without scratching the windows and without hurting your hand. Its design covers more surfaces and you can easily take it with you wherever you go.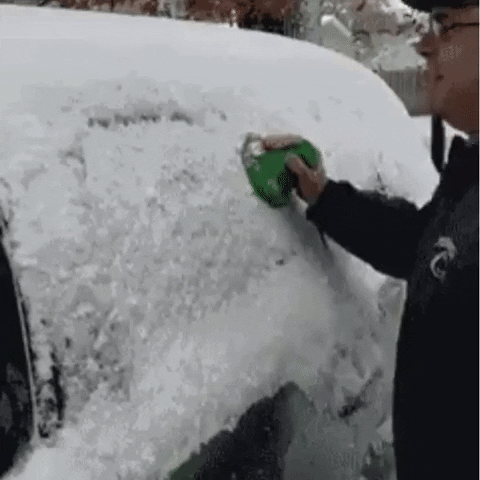 Easily removes ice without damaging glass, windows or windshields.
Protects the hand to hold it firmly and remove even the hardest snow without hurting or causing pain.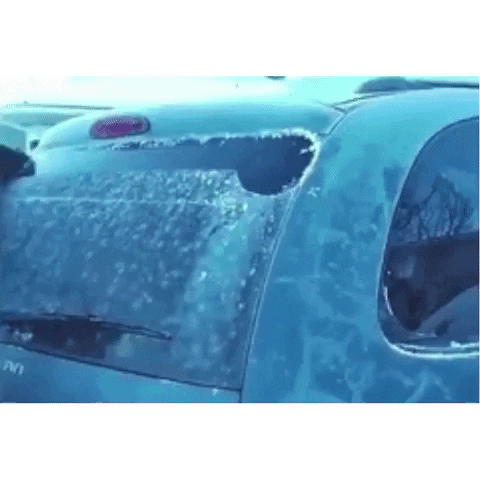 Thanks to its resistance and design, you will be able to do the job 3 times faster than with a traditional scraper.